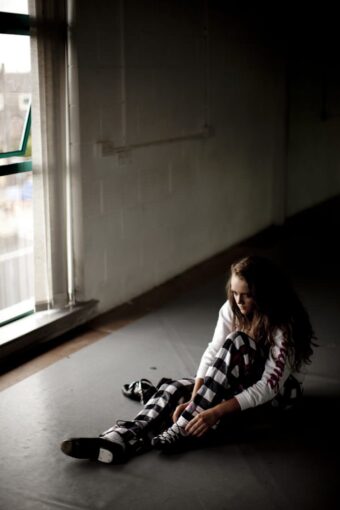 Feis Fayre is a family run business and was established in 2004. From its humble beginnings, it is now the largest dance shop in the North of Ireland. We are also one of the leading online retailers and wholesalers and can now boast customers from all five continents!!
At Feis Fayre, customer service is our top priority. With over 40 years experience of Irish Dancing and now into our third generation of family dancers we hope to be at the forefront of Irish Dancing Apparel for many years to come.
We like to stay relevant in the marketplace and the introduction of our world renowned shoes, Flexi Pro and Atlantic Brog revolutionised the current Irish Dancing trends. With our "no breaking in" policy we have changed the shape of Irish dancing shoes for years to come.
In June 2018, we opened our second store in Derry. We have distributers in England, Scotland, America, Canada, Australia, New Zealand, South Africa and of course Ireland. You can catch us at various competitions around the World.
We are excited about the future and by listening to our customers, we hope we can remain top of our game and top of yours!
I have tried many different brands of heavy shoes but none of them came close to the brilliant standard of Flexi Pros. The quality and fit are second to none and when breaking them in I received no blisters. I just adore Flexi Pros! ~ AIESHA COYLE ~